Such a fantastic review! She outlines all the reasons to love this book!
The Novel Approach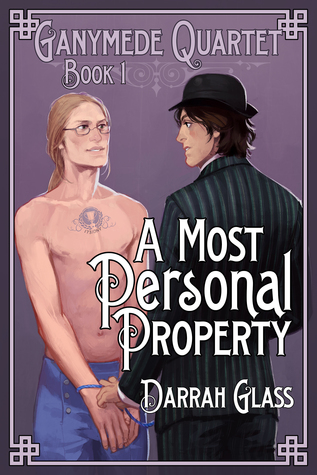 Amazon
Title: A Most Personal Property
Author: Darrah Glass
Publisher: Self-Published
Pages/Word Count: 460 Pages
Rating: 4 Stars
Blurb: In the heat of August 1900, Henry Blackwell—rich, handsome, and painfully shy—anticipates the purchase of his companion slave, that most personal of properties, with equal parts excitement and dread. There are limits to what a gentleman might do with his slave and still remain a gentleman, and what Henry craves goes far beyond what's allowed.
View original post 876 more words